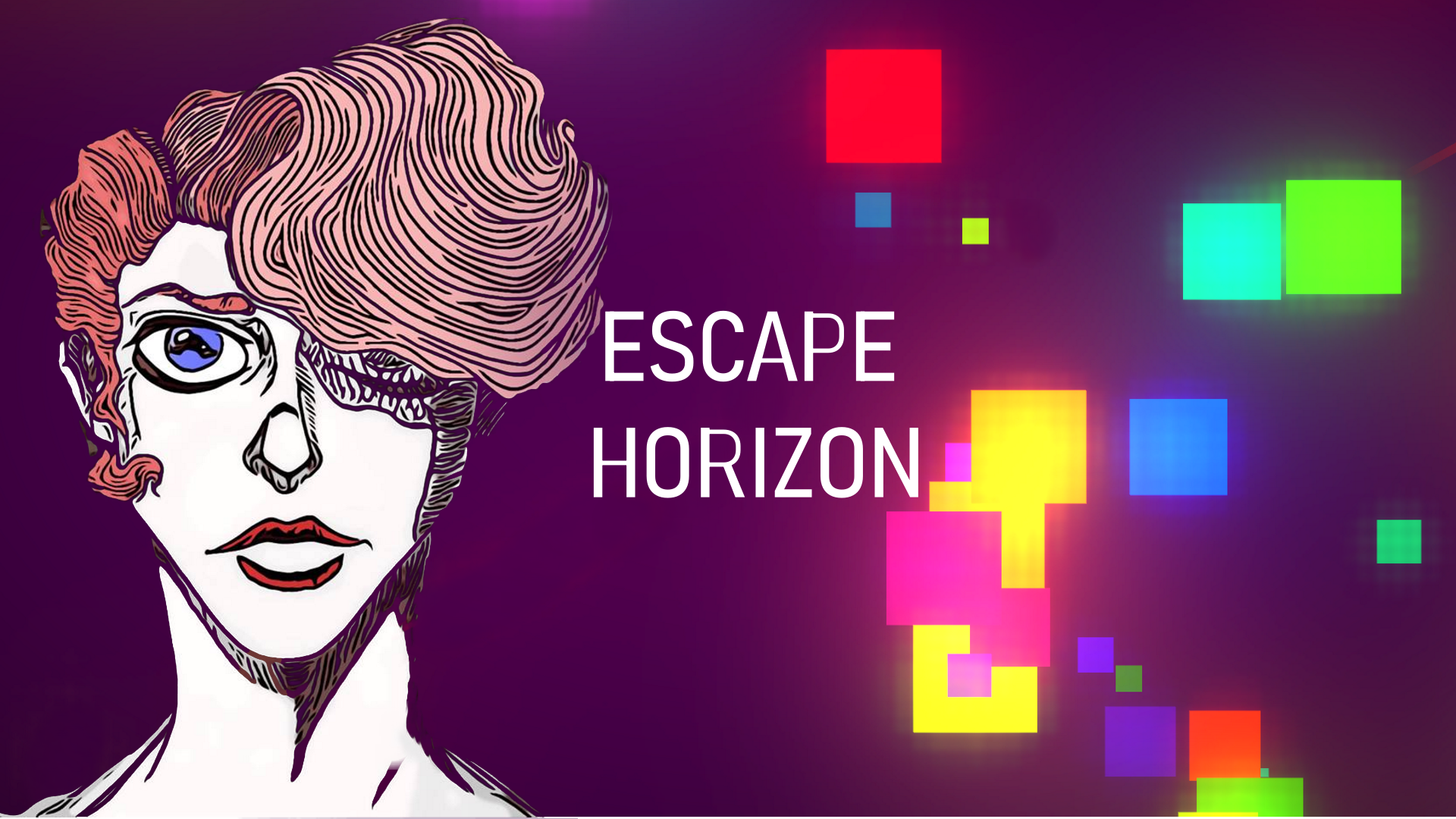 Escape Horizon
A downloadable game for Windows
PRESS F TO ENTER SHIP AND ENTER PLANETS
Fly to and explore planets in this arcade space sim.
Escape Horizon. Started out as a prototype but kept adding features on top of. The project became a mess and I didn't know exactly where I wanted to go with it. Every mechanic added required me to go back and make major changes to the past 10 mechanics made before. I'm still super plucking (keeping this pg) proud of this project. The positive reception was something that became validating to me in a life that family and classmates didn't understand.
I learned a lot. I learned implementing Gamepad and touch controls, actually implementing programming techniques from my CS class, cohesion between mechanics, making a game look good with programmer art level ability. I'm very happy with this project, and I think my next one is going to be so cool.
Twitter: https://twitter.com/JakeIsDev
The amazing music is made Wesley Slover with his company Sono Sanctus.
His Twitter: https://twitter.com/SonoSanctus
His Website: http://www.sonosanctus.com/
Download
Click download now to get access to the following files: